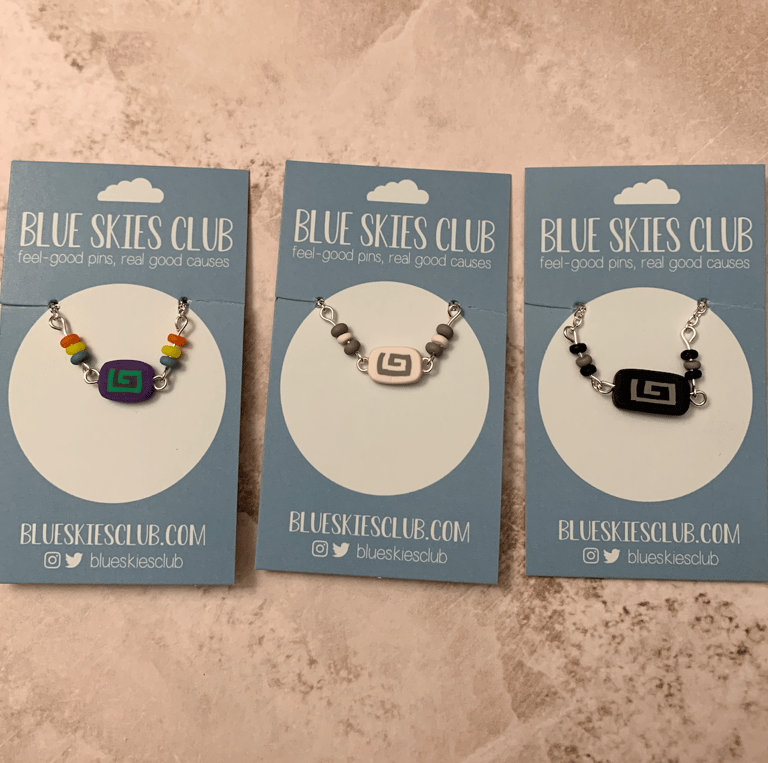 Polymer Clay Swirl Necklace (inspired by Karl Jacobs)
This polymer clay necklace is based on the colors and design of Karl Jacob's skin. Please select which design you would like when adding the item to your cart (each order contains only one necklace).
50% of proceeds from this product will be donated to the North Carolina Animal Adoption & Rescue Foundation to provide rescue and adoption services, information, and education.
Please read the FAQ for more information before ordering.